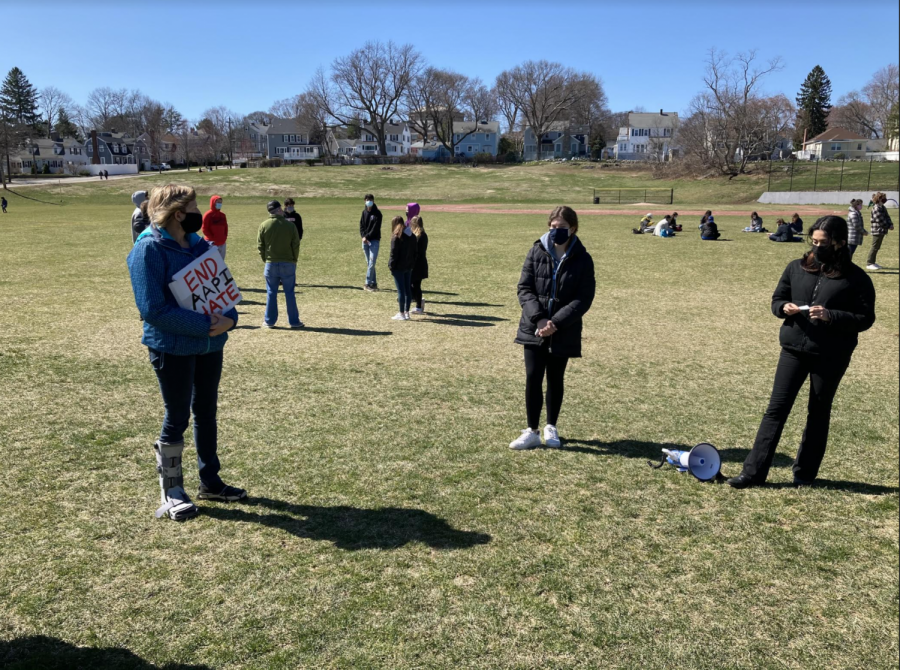 Racism against Asian Americans has existed for much of this country's history. However, anti-Asian hate has come into greater focus over the past year, fueled largely by the blame leveled against Asian...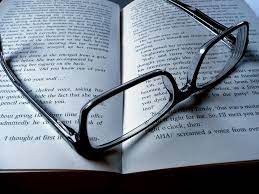 Many books in libraries and on bookshelves are challenged or banned. Many people have read several banned books without even knowing it. Books are usually banned for reasons like age-appropriateness or...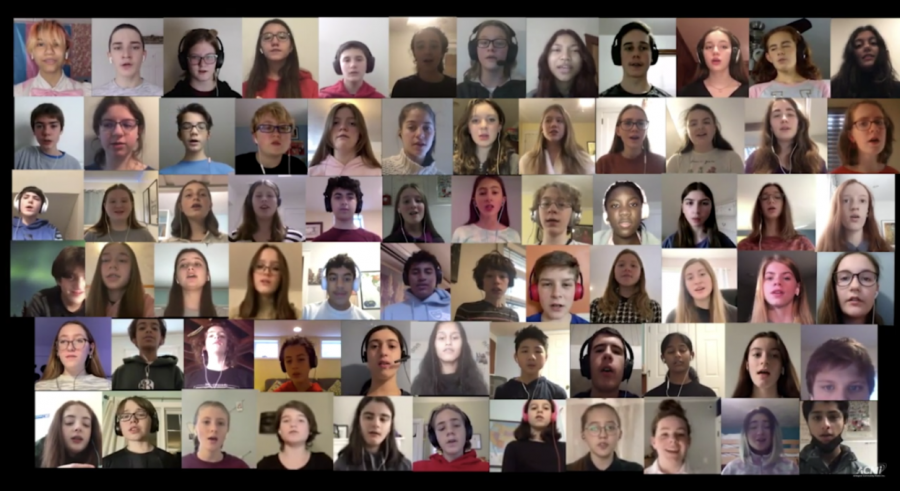 The Ottoson Choral Program students' work was presented in a virtual concert on April 30. The event premiered on the YouTube channel of Arlington...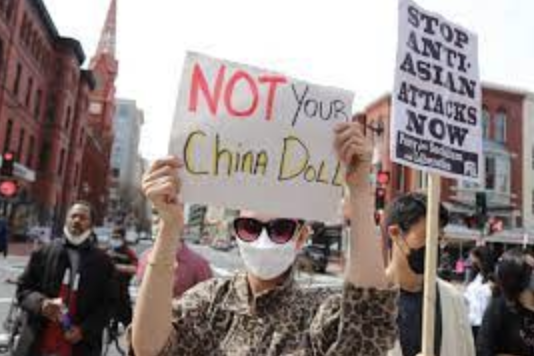 *Disclaimer* This article's purpose is not to discredit the struggles that other minority groups have faced over the centuries. Asian-Americans...
Loading ...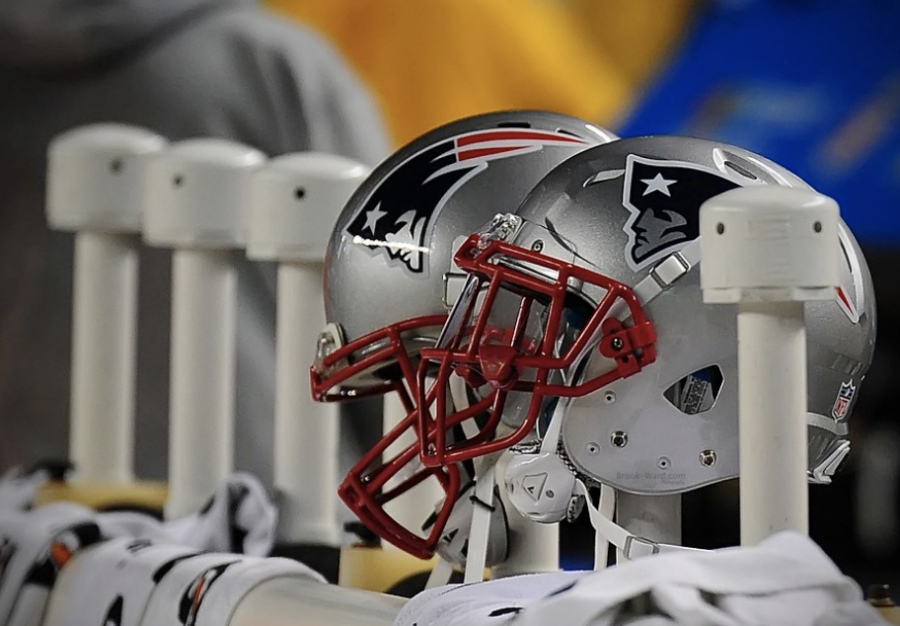 Cam 'Superman' Newton, quarterback for the New England Patriots, signed with the team late last June after Tom Brady's move to the Tampa Bay Buccaneers. However, after finishing only one season, Newton was reportedly leaving...