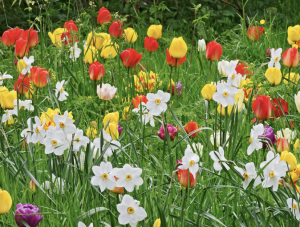 The Ottoson Insider will be on break for April vacation from now until Tuesday, April 19th. Until then, feel free to catch up on our past articles! Enjoy your break, and we'll see you back shortly!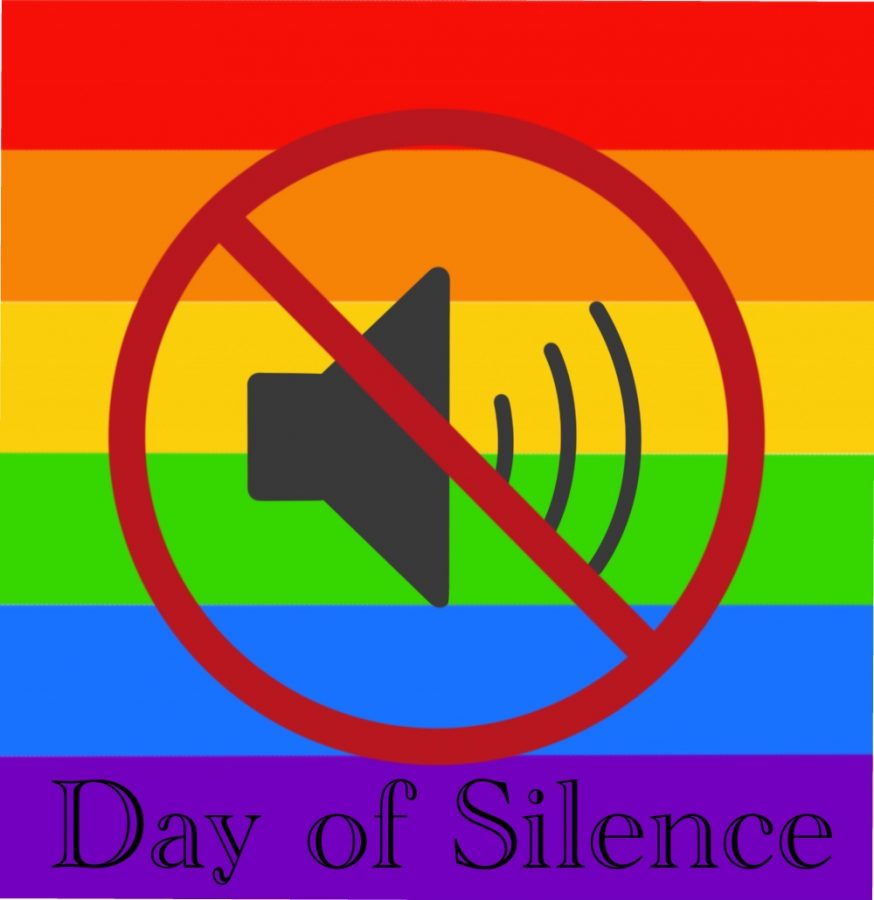 GLSEN (Gay, Lesbian and Straight Education Network) Day of Silence is a national and global event in which LGBTQ+ students and their allies take a vow of silence. On this day, students pledge to stay silent...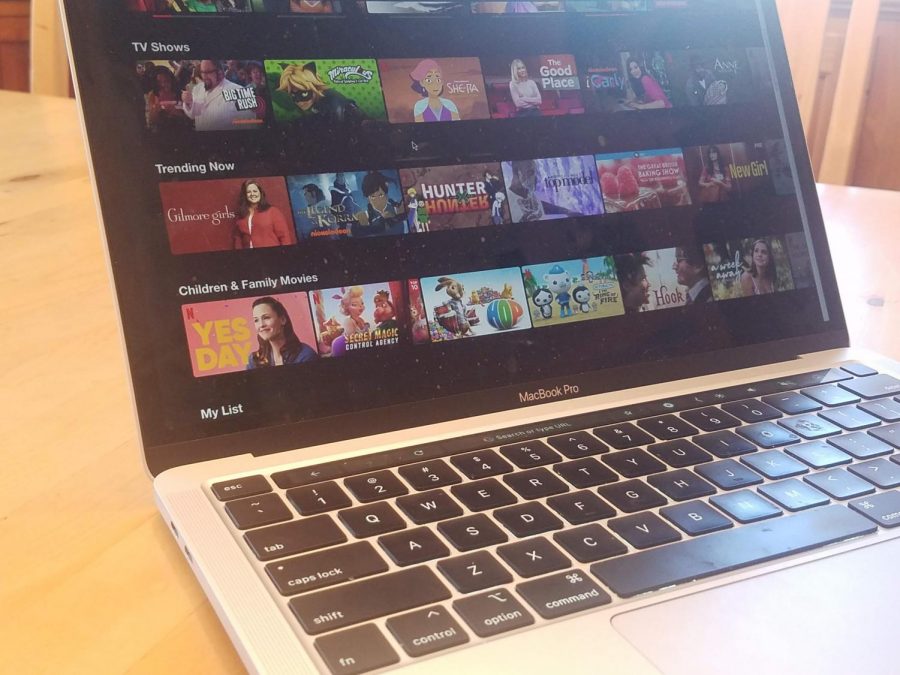 Racial stereotypes are all around us. In society, we unconsciously play into stereotypes every day. And although we participate in enrichment activities that we believe can help us become more aware of...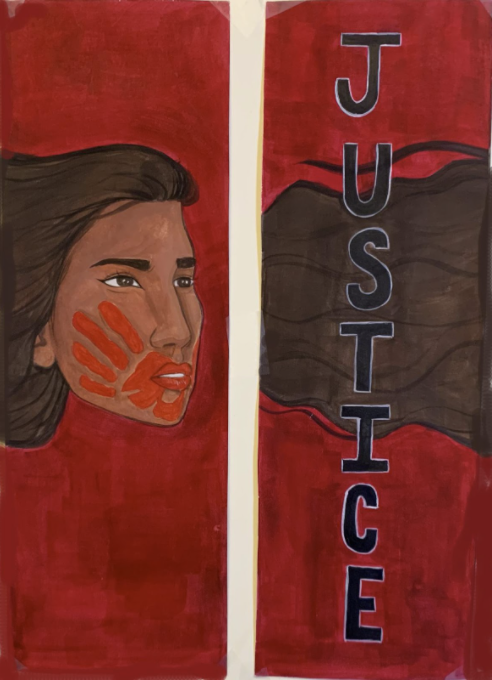 In December 2020, Arlington students grades 6-12 worked on art projects based on the theme "Protest: Lifting Voices." Students entered their...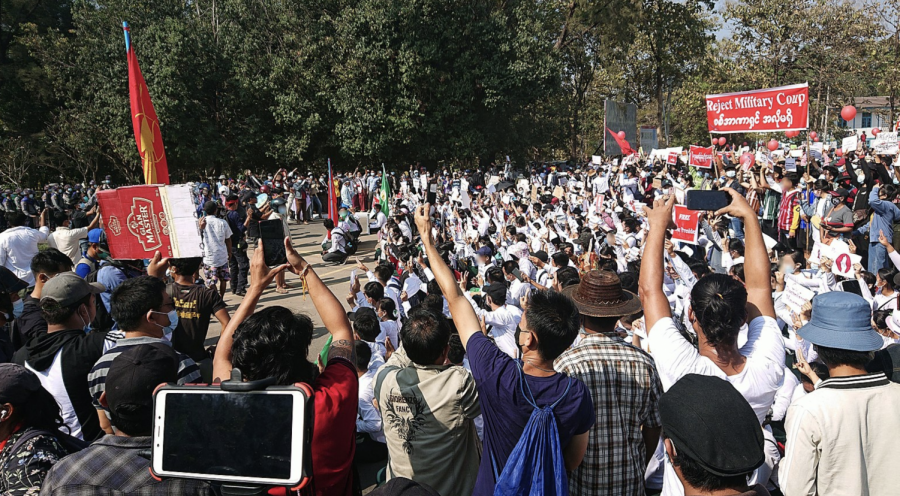 On February 1st, the Myanmar military, led by the Commander in Chief of Defense Services Min Aung Hlaing, took over the Myanmar government. Min...
Loading ...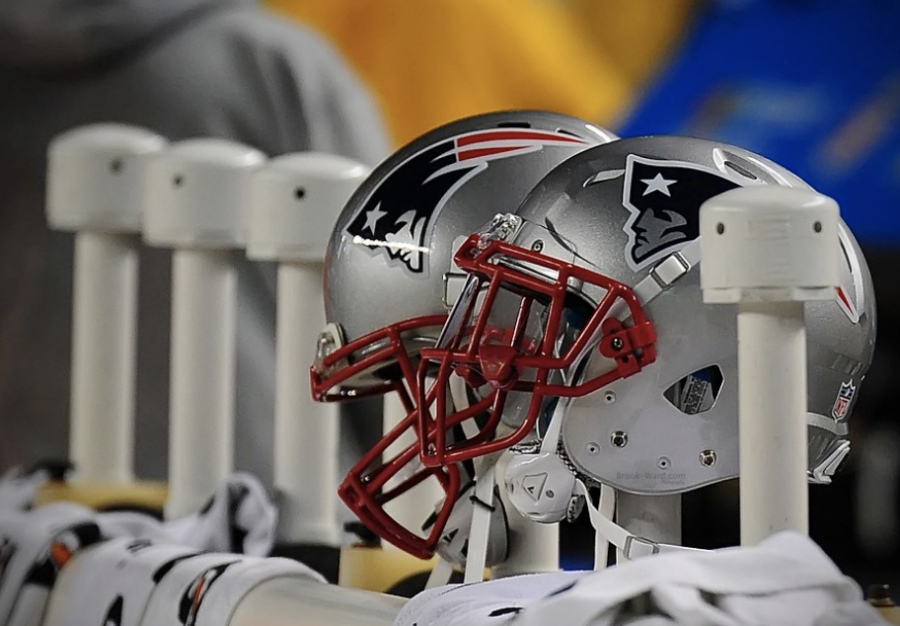 Cam 'Superman' Newton, quarterback for the New England Patriots, signed with the team late last June after Tom Brady's move to the Tampa Bay Buccaneers. However, after finishing only one season, Newton was reportedly leaving...