Visit the Quarter 2 OMS Art Show!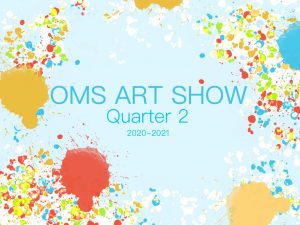 Every quarter, Ottoson puts on an art show to display the work of student artists. This year, the Insider will be hosting these events on our website for your viewing pleasure. In art class this year, students worked on curiosity portraits and banner projects. Thanks to Ms. Ford and Ms. McKenna from the Art Department for putting this quarter's showcase together! View past art shows under "Ottoson Art Shows" in the Arts and Entertainment section.
Visit the art show here.
Visit the full art show library here.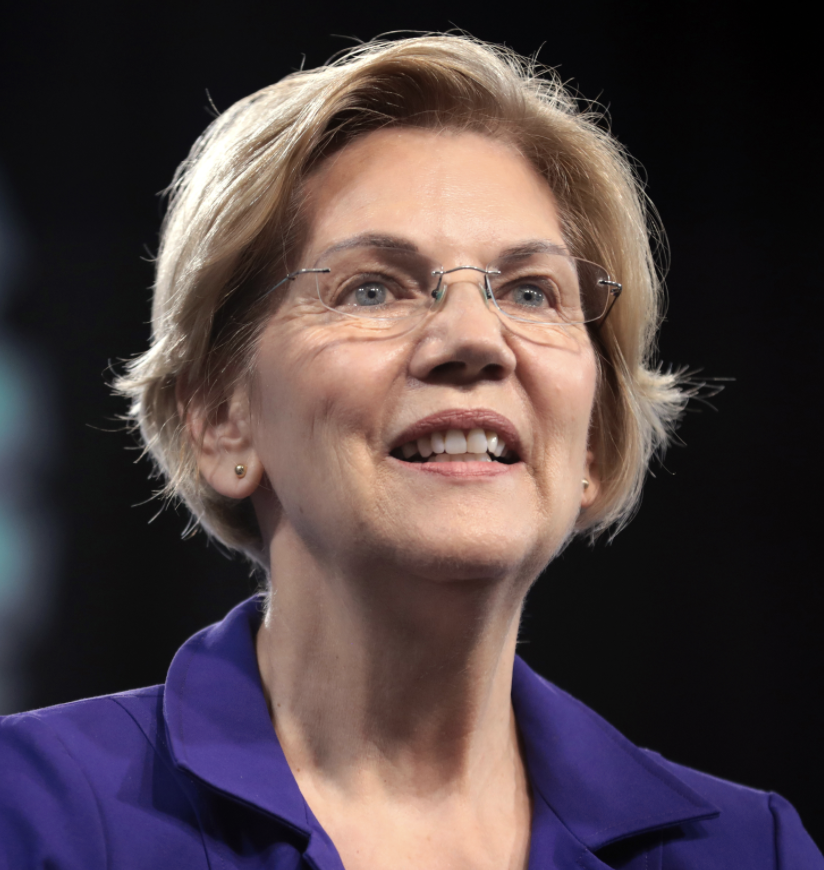 This past week, while Massachusetts public schools were on February break, the Senate was also in recess. Senators around the country took the time to connect with and listen to the concerns of people...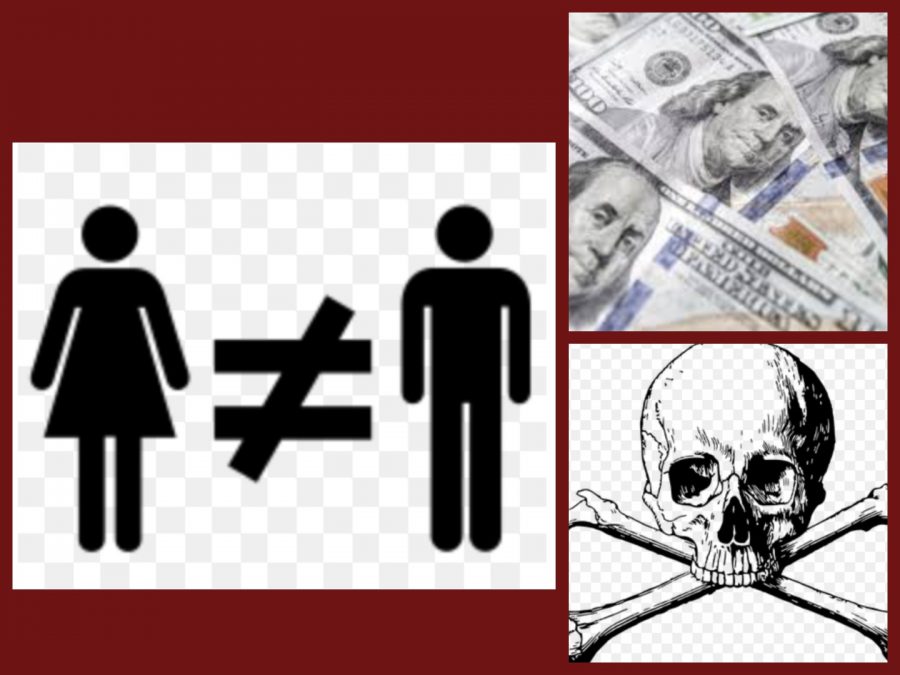 Kaytaki P.
, Arts and Entertainment editor •
February 24, 2021
*This article contains spoilers for Avatar: The Last Airbender and The Legend of Korra* Since the 1950s, TV shows have been popular in society. They're fun, often inconsequential, and a great way...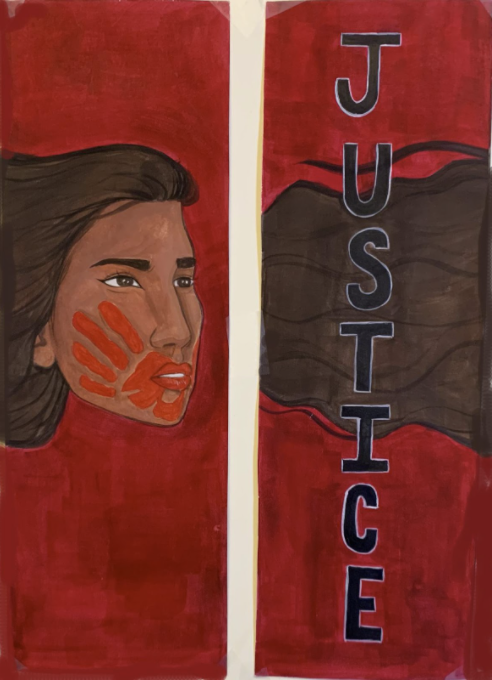 In December 2020, Arlington students grades 6-12 worked on art projects based on the theme "Protest: Lifting Voices." Students entered their...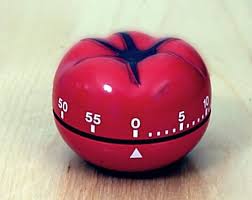 Working from home can be very difficult. There are more distractions, you are not in your usual work environment, and it can be hard to set standards...
Loading ...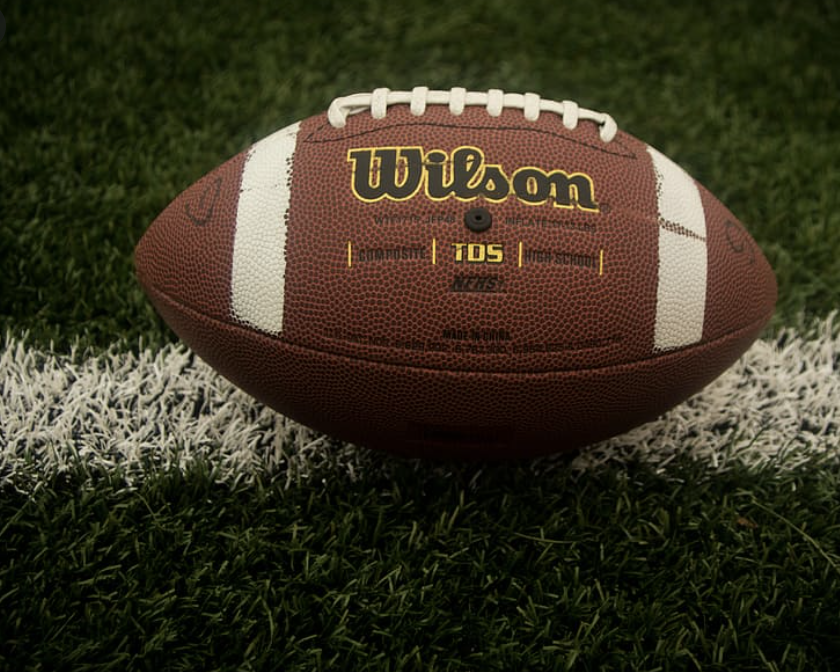 In the 2021 Super Bowl, the Tampa Bay Buccaneers went up against the Kansas City Chiefs. The Tampa Bay Buccaneers beat the Kansas City Chiefs, with a final score of 31-9. The Buccaneers recently acquired Tom Brady when he transferred...
Photo of the Week – Mairi M.