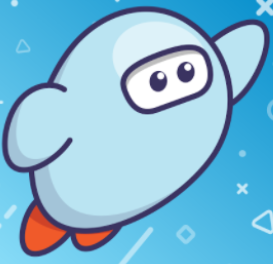 Over the past few months, an increasing number of students have been using school-approved learning apps such as Clever to get work completed for some of their classes. Now, a new app called Sora has come...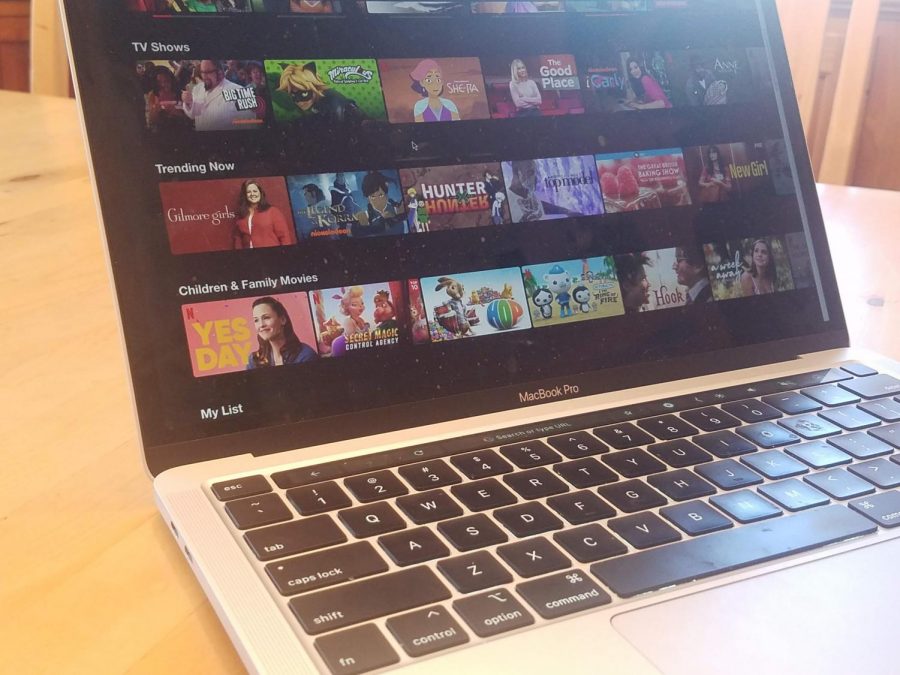 Racial stereotypes are all around us. In society, we unconsciously play into stereotypes every day. And although we participate in enrichment activities that we believe can help us become more aware of...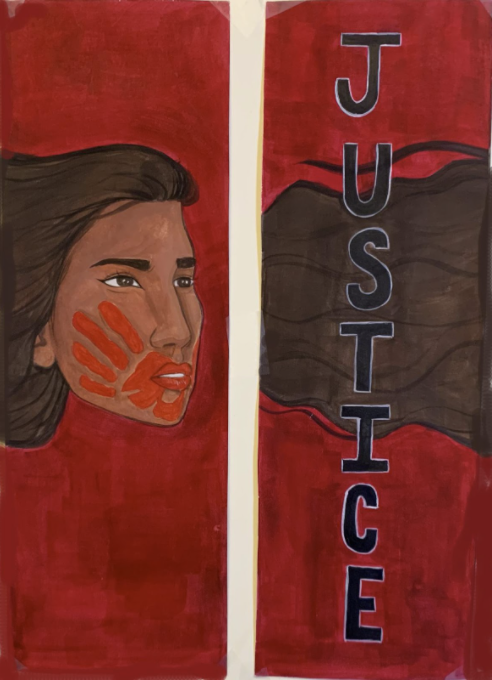 In December 2020, Arlington students grades 6-12 worked on art projects based on the theme "Protest: Lifting Voices." Students entered their...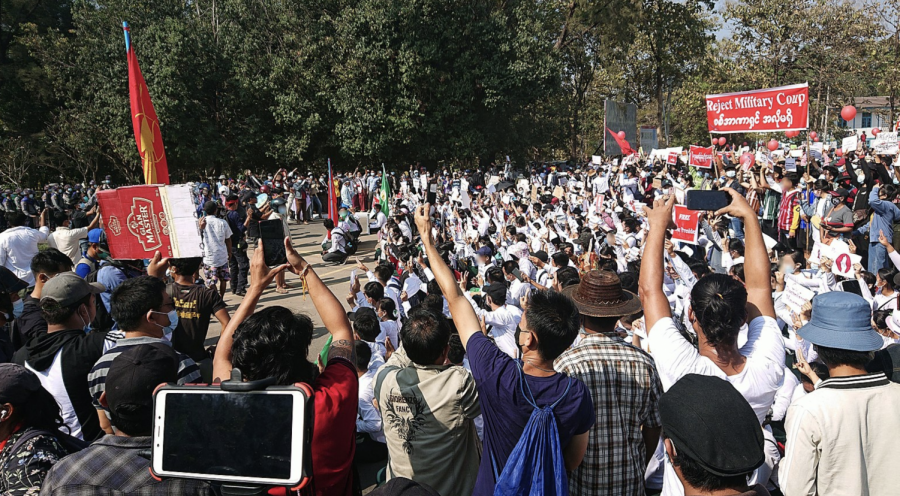 On February 1st, the Myanmar military, led by the Commander in Chief of Defense Services Min Aung Hlaing, took over the Myanmar government. Min...
Loading ...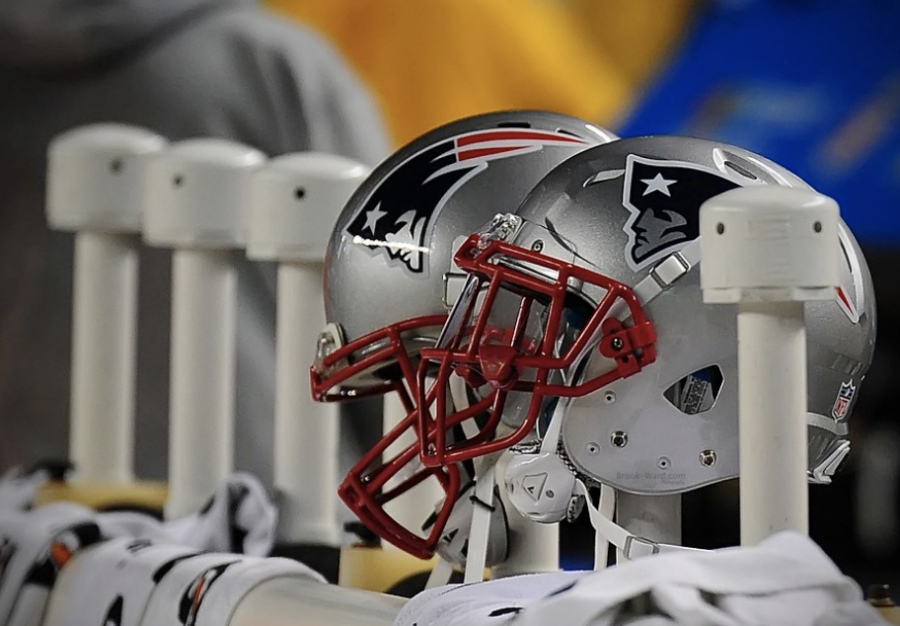 Cam 'Superman' Newton, quarterback for the New England Patriots, signed with the team late last June after Tom Brady's move to the Tampa Bay Buccaneers. However, after finishing only one season, Newton was reportedly leaving...