The Ottoson Insider will be on break until September 2021.

Until then, catch up on old stories, cartoons, and photojournalism pieces! Come fall, there will be a change in leadership at the Insider, so email [email protected] for the contact info of the new editor-in-chief. Thanks for reading, and enjoy your summer!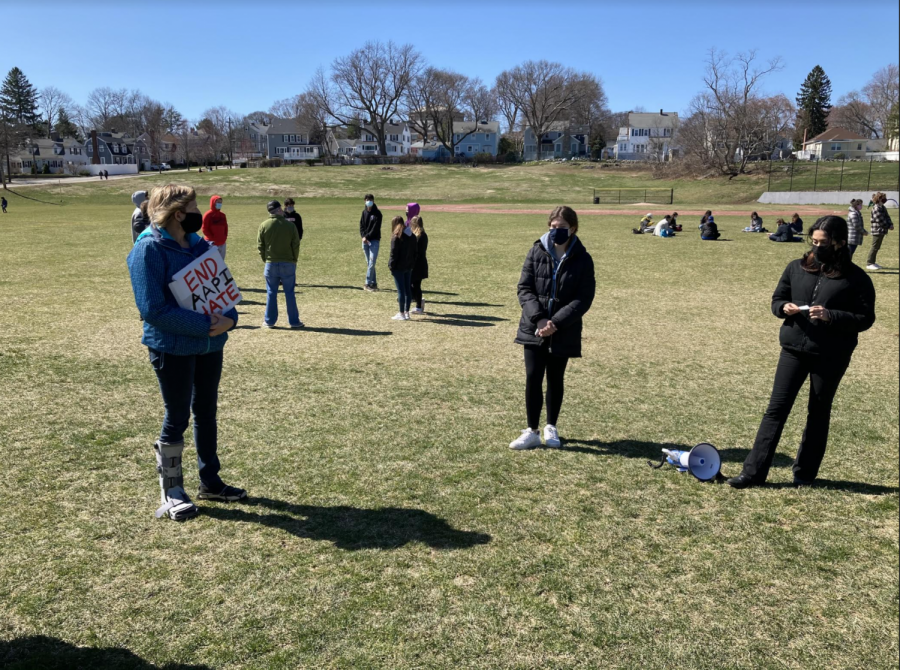 Racism against Asian Americans has existed for much of this country's history. However, anti-Asian hate has come into greater focus over the past year, fueled largely by the blame leveled against Asian...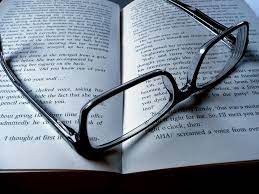 Many books in libraries and on bookshelves are challenged or banned. Many people have read several banned books without even knowing it. Books are usually banned for reasons like age-appropriateness or...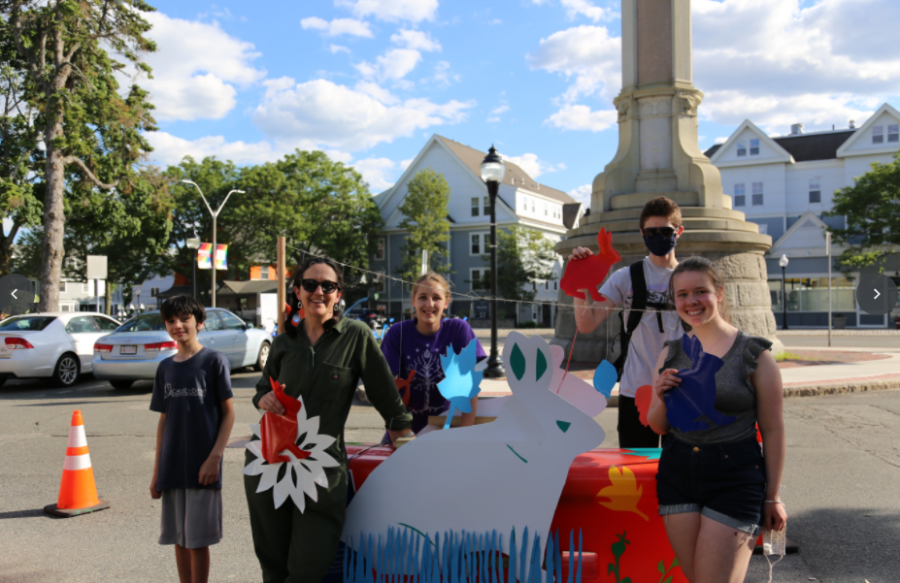 At Ottoson Middle School, the Art Club has taken on a project to create an art installation for the Broadway Plaza in Arlington Center. They...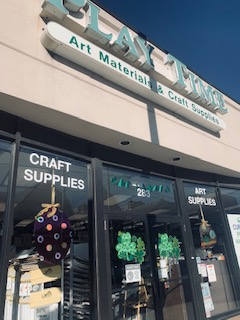 For as long as many Arlingtonians can remember, Playtime has been an Arlington Center fixture. Founded in 1945 after World War II, the craft...
Loading ...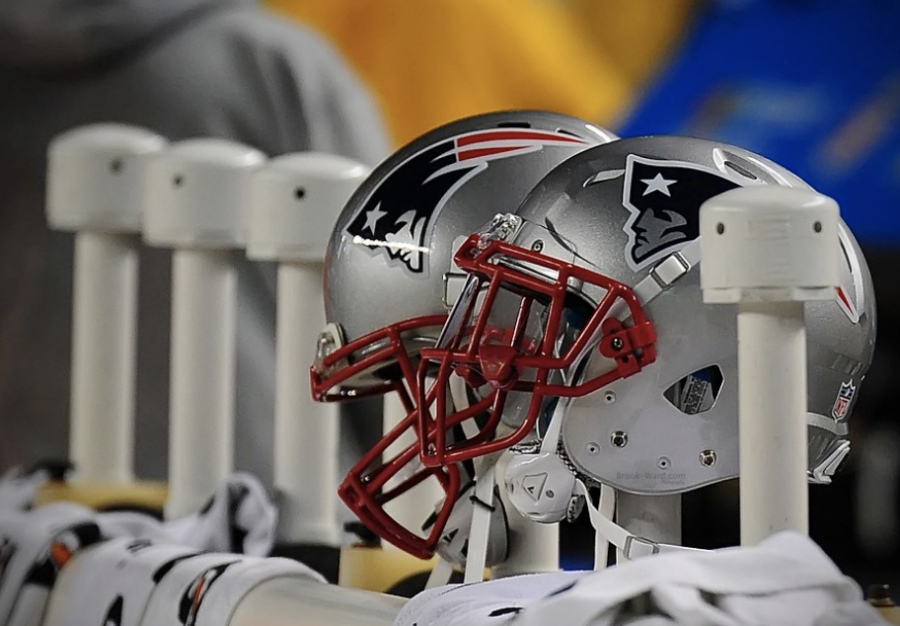 Cam 'Superman' Newton, quarterback for the New England Patriots, signed with the team late last June after Tom Brady's move to the Tampa Bay Buccaneers. However, after finishing only one season, Newton was reportedly leaving...