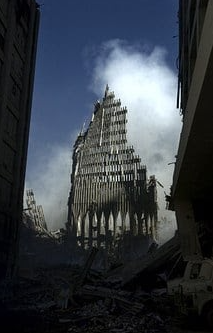 On the morning of September 11, 2001, coordinated terrorist attacks carried out by al-Qaeda, an Islamist extremist group, hijacked four commercial airplanes with passengers on board. The first two planes...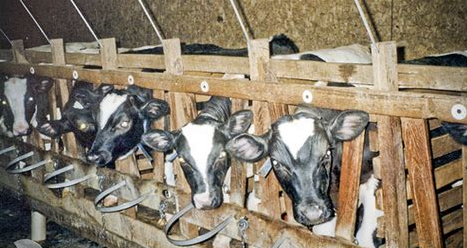 Recently, I've learned that four or five of my friends are vegetarian, whether that began in the past year or has been going on forever. Eating meat, some of them will say, is an ethical problem. The...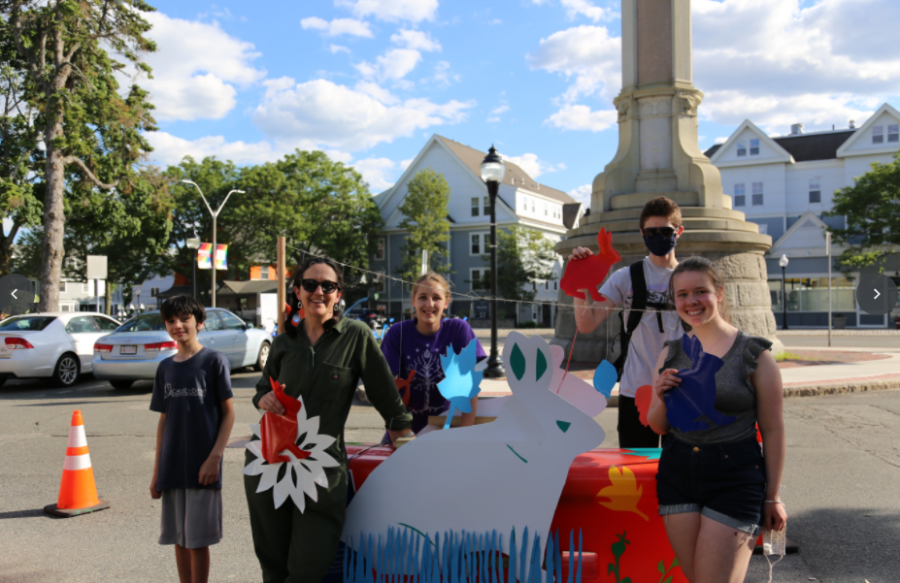 At Ottoson Middle School, the Art Club has taken on a project to create an art installation for the Broadway Plaza in Arlington Center. They...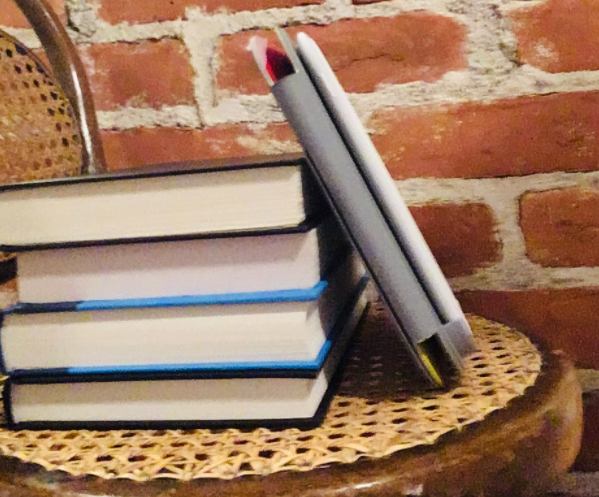 Ebooks have more features than ever before, but books are a unique experience. Bookstores are doing better than ever- even during the...
Would you rather instantly sing or dance while hearing music?
Loading...
Sorry, there was an error loading this poll.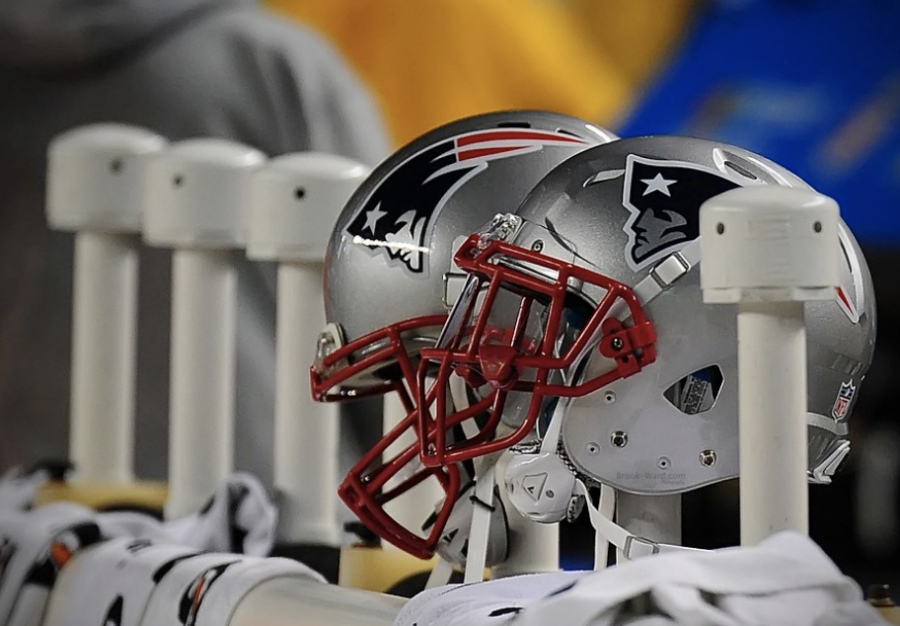 Cam 'Superman' Newton, quarterback for the New England Patriots, signed with the team late last June after Tom Brady's move to the Tampa Bay Buccaneers. However, after finishing only one season, Newton was reportedly leaving...
Photo of the Week- Mia E.