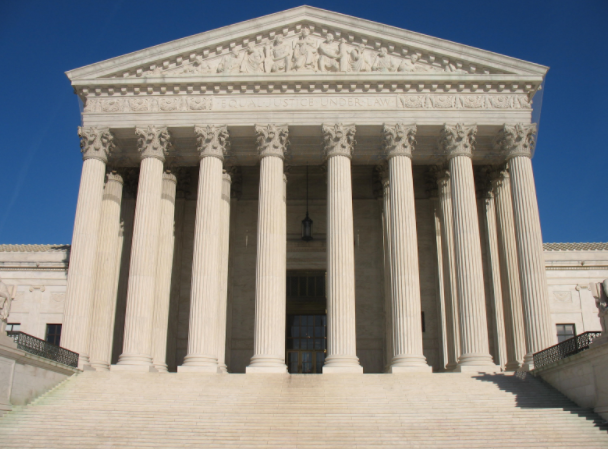 Update: President Biden has nominated Judge Ketanji Brown Jackson to the Supreme Court, for more information, check here: https://www.whitehouse.gov/briefing-room/statements-releases/2022/02/25/president-biden-nominates-judge-ketanji-brown-jackson-to-serve-as-associate-justice-of-the-u-s-supreme-court/ On...
There are many ways sexism creeps into our day-to-day lives. Sometimes you might not say anything about it or even notice it, or sometimes you do. Sexism can influence us in many ways. It affects everyone...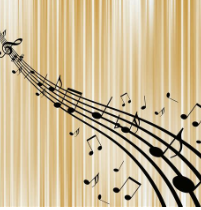 Music is in the air–and at Ottoson! With the school year coming to an end, many music groups are doing their final performances. Because of...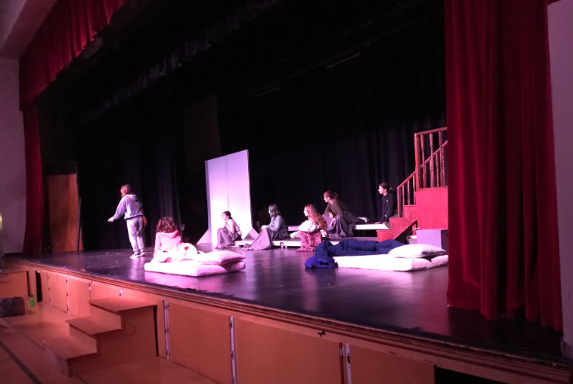 Every year, Ottoson Drama Club puts on a Spring musical. This year, the performance is Annie Jr. The musical Annie first was written based upon...
What do you find scariest?
Loading...
Sorry, there was an error loading this poll.
Photo of the Week-Yvonne Ziegler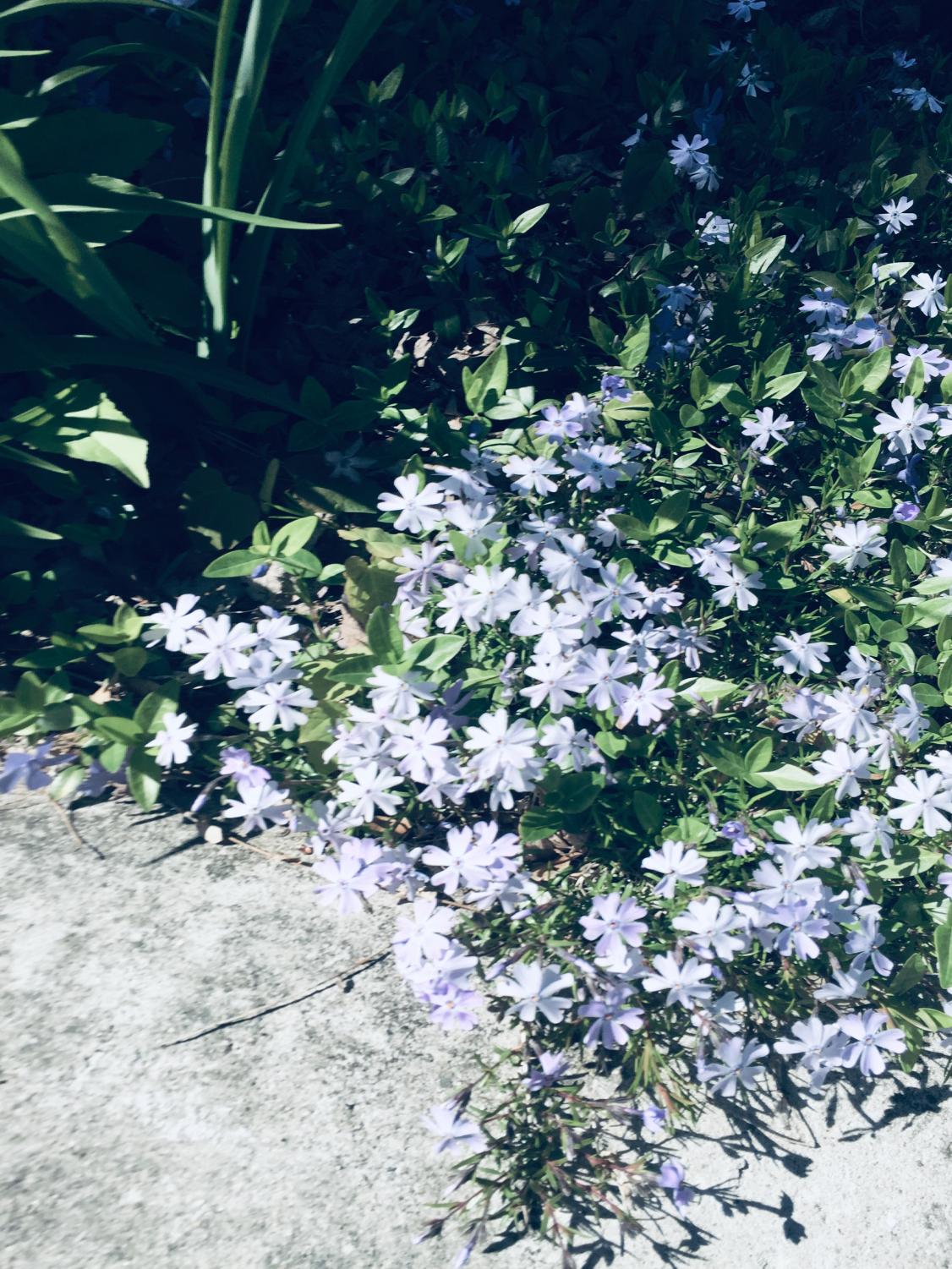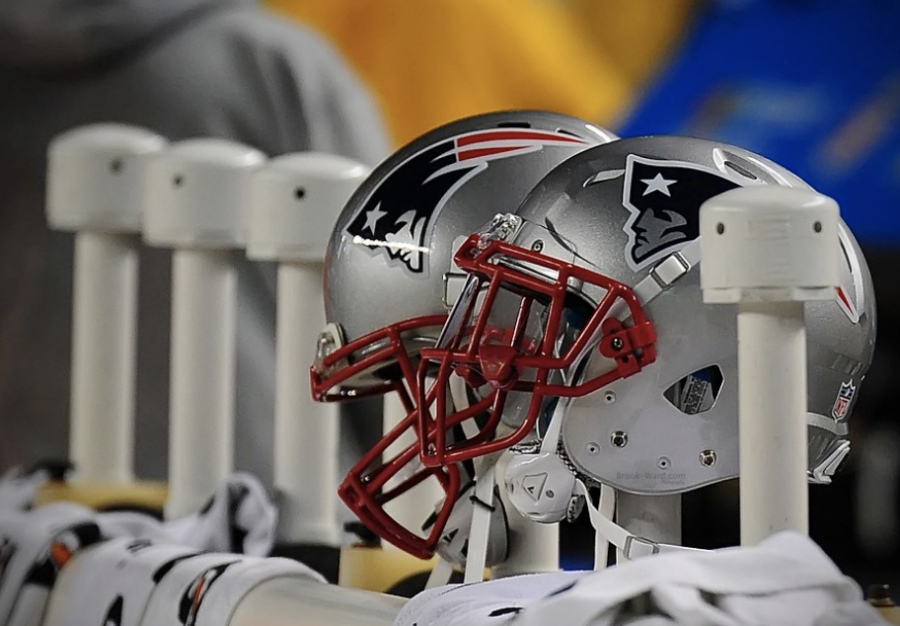 Cam 'Superman' Newton, quarterback for the New England Patriots, signed with the team late last June after Tom Brady's move to the Tampa Bay Buccaneers. However, after finishing only one season, Newton was reportedly leaving...