Pandemic, Sports, and Emotional-Wellness Linked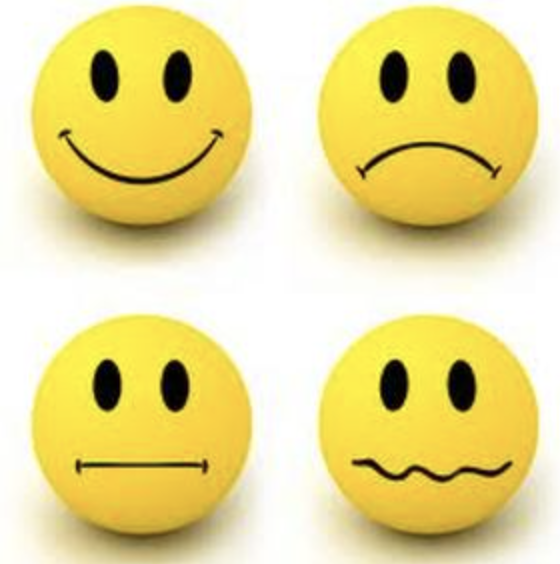 Many people have been feeling more alone than ever over these past months in quarantine. This loneliness is caused- in large part- by decreased time with others, which has a large effect over our emotional wellness. A large amount of our time with others can be spent while playing sports. In fact, data from a survey conducted last November shows that 93 percent of people play their sports with others. Sports can generate a lot of feelings, many of which contribute to our overall social and emotional wellness. Some of the most common feelings include happiness, calm, and anxiety. These feelings can definitely carry on throughout the day, leaving us with mixed emotions and affecting our emotional well-being.
Quarantine has definitely shaken up many people's schedules, leaving many athletes longing to play sports like before. As time has gone on, many sports have started up again, even if they look different under the new Covid protocols. Many people are frustrated by these changes. One survey-taker said that they felt upset and annoyed by the limitations Covid has placed on them in sports. Many others reported that the pandemic has affected their wellness. In fact, 75 percent of those surveyed said that their social and emotional wellness has changed throughout the quarantine period. According to most responders, sports definitely contributes to this measure. Sports allow us to connect with people while expressing our feelings.
No matter how we feel on a social and emotional scale, there are always ways to improve our wellness, one of them being yoga. Yoga can be extremely beneficial, especially when people are experiencing mixed emotions due to the pandemic. Yoga is proven to have many wellness advantages such as reduced stress, additional strength, improved flexibility, boosted motivation and self-esteem, as well as reduced risks of heart disease. Yoga can relieve anxiety by helping people relax and come to a peaceful state where they can be present in the moment. It also improves people's range of motion as well as their balance through the practice of different yoga poses. Yoga in combination with mindfulness can lift people's social and emotional wellness, leading them to be happier and healthier.