Olivia Rodrigo: The New "It" Girl on the Music Scene Is Coming to Boston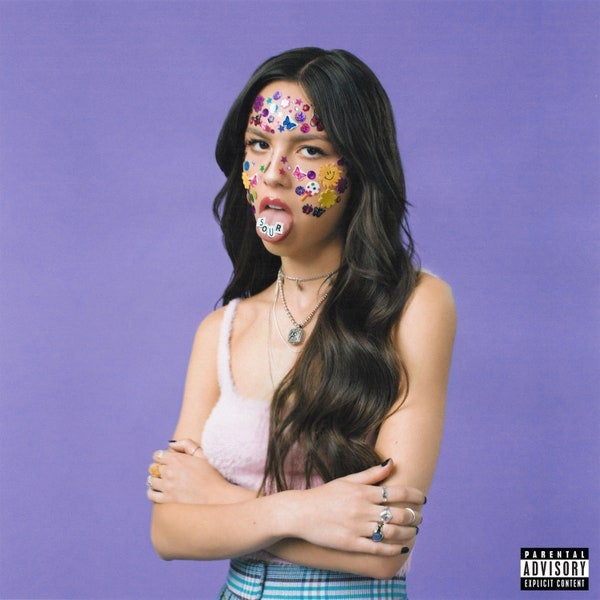 Olivia Rodrigo has taken the world by storm. With Disney Channel's television show, Bizaardvark starting her career, the release of Drivers License secured it. 
In late 2019, just months before the COVID-19 pandemic, Disney Plus's hit show, High School Musical: The Musical: The Series (HSMTMTS) was released, starring Olivia Rodrigo playing Nini, a talented high school student who lands the leading role in her school's musical with her ex-boyfriend as her co-star. Since the release of HSMTMTS, Rodrigo's career has skyrocketed. In January 2021, she released the hit song Drivers License. 
Within three days, Drivers Licence reached number one most streamed non-holiday song on Spotify. Not long after, Rodrigo's first album, SOUR, came out in May 2021. Now, she's coming to Boston. In December 2021, Rodrigo announced her tour for the new year on Twitter, "SOUR TOUR IS FINALLY HAPPENING!!!" Accompanying her are singer-songwriters, Graciea Abrams, Holly Humberstone, and Baby Queen. 
Performing original songs from her hit album SOUR; favorite crime, brutal, good 4 u, and drivers license on May 3, 2022 at The Roadrunner in Boston, MA. Starting in San Francisco, and making her way to Paris, France. Rodrigo will be touring in multiple countries including the United States, Canada, Germany, Italy, and more countries all across Europe. 
Tickets went on sale on December 10th and sold out in a matter of minutes. Despite the high demand for SOUR tickets, Rodrigo decided to perform in small venues because she said she doesn't want to rush her career forward. Rodrigo has had a very successful and fast rise to fame, with the singer-songwriter being only 18-years-old. "I don't think I should skip any steps," said Rodrigo.  
She also mentioned that her tour is with an entirely female band. "It's all girls. Six girls on electric guitars and things," Rodrigo goes on to talk about how she never had that kind of experience or representation when she was a kid. With Olivia Rodrigo's fast rise, fans can't wait to see what she does next.