Protecting Yourself this Holiday Season Amid New Omicron Variant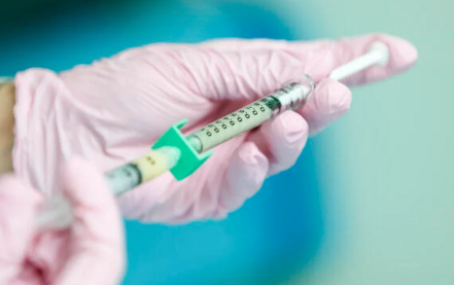 As per usual, the days are growing shorter, the winter breeze is becoming colder, and you might just catch the glimpse of a flurry. All of these being signs that the holiday season is drawing near, if not already here. However, in light of the events of COVID, new variants such as Omicron, and the ongoing distribution of vaccines, this holiday season is far from the norm. 
As has been highlighted in the media for weeks amidst the eventfulness of the holiday season, a new variant of COVID-19 has arisen called Omicron. This variant was first detected in both Botswana and South Africa on November 14. Since that date, cases have begun being reported in other countries such as the U.K. and the U.S. Thus far, according to the CDC, there have been a few cases of Omicron detected in Massachusetts, and more around the country. This causes additional stress as there are already delays in product and gift shipments for the holidays. 
Based upon the CDC's current knowledge on the Omicron variant, it is expected to spread fairly quickly, and can be spread by those who are vaccinated. Scientists are currently exploring more data on how bad infection from the Omicron can become, and whether a breakthrough infection is possible. In recent days a "tidal wave" of infections from Omicron has been used to refer to the current situation in Europe, specifically Britain. If the right precautions are not taken soon, a similar scenario could take place in the U.S.
Whether a student, teacher, staff, or community member, there are many precautions people can take to protect themselves and those around them. According to the CDC some of these practices include getting the covid vaccine, and the booster if eligible. Another useful tool is wearing masks properly so that they cover the nose and mouth. Lastly, getting regular COVID tests (or getting a COVID test when symptoms arise), can help combat both COVID and any variants that are to come. In particular for students interested in getting tested, students in Arlington Public Schools  offer the option to participate in pool testing. For more information on Arlington's COVID plans and procedures as a town, you can visit the Arlington Public Schools homepage.
Regardless, so long as enough people are following these precautions, despite the fact that this holiday season may not be quite the same as it used to be, it can still be similar. People can celebrate with their relatives, whether over the phone, or socially distanced while still complying with the regulations to keep everyone safe.