Top Tech 2021
Here are the tech must-haves to get you set up for 2021
Whether you are the most tech-savvy person you know or struggle with the concept of copy + paste, 2020 has changed the way we use our devices. According to Eyesafe, the average time spent on screens increased by 30% from 2019 to 2020, up to about 13 hours a day. During the pandemic, our screens have gone from pastimes to classrooms, ipads to offices. During this difficult time, having good technology at your fingertips is essential to being productive. Here are the quarantine tech must-haves of 2021.
1. A GOOD MONITOR 
This is perhaps the most important tech essential (other than a good computer). A monitor lessens the stress on your eyes while you look at a small screen. Monitors can also be adjusted to better suit your height. They also allow for more space, which lets you have more tabs open and better switch between applications. I personally find that having a monitor was the best addition to my electronic workspace.
2. A GOOD MOUSE AND KEYBOARD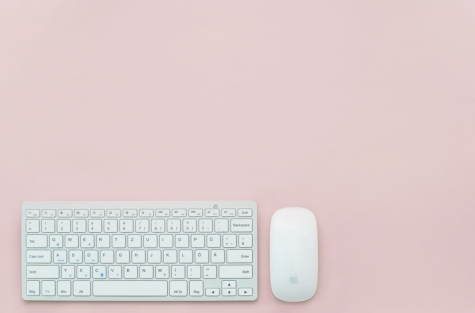 While seemingly trivial, a good keyboard and mouse can do wonders. While not absolutely necessary, they maximize comfort and can help reduce damage to your wrist. There are several "ergonomic" mouses and keyboards out there that are designed to fit the shape of your hand. They are much more comfortable, but tend to be more expensive than conventional designs, so take your finances into account before purchasing one.
3. A WELL-SUITED COMPUTER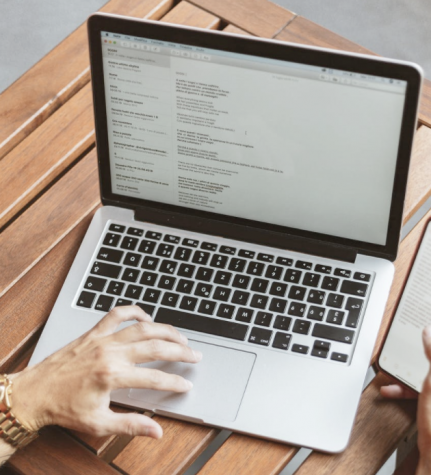 While this may seem obvious, make sure you consult a specialist before jumping to buy the coolest-looking computer. While it may be tempting to buy the newest Macbook Pro, different people need different computers. Most people don't require top-of-the-line computers. Know what you want your computer to do. 
Remember: not all of the best improvements are the biggest improvements. Small things add up. Whether you're buying a new computer or a new USB cable, make sure that you know what you want. Only buy what you need.