iPhone 14: Biggest Update Since the iPhone X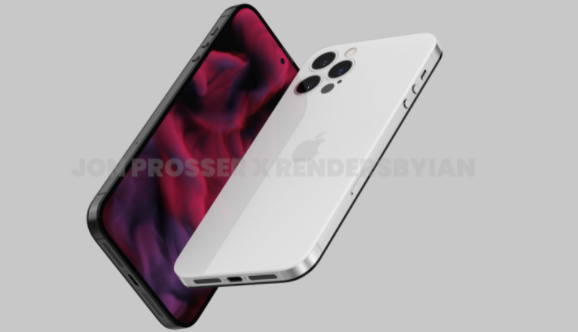 Three months after the release of the iPhone 13, Apple fans are wondering what is in store for the iPhone 14, which is looking very promising based on the current leaks.
About a week prior to the iPhone 13 announcement, Apple leaker Jon Prosser showed the world what the iPhone 14 Pro Max (specifically) would look like based on images from sources within Apple. The design of the 14 Pro Max would be an iPhone 4-esque design with no camera bump, circular volume buttons, and long, continuous speakers instead of the speaker holes we are used to. However, what was most eye-catching, was the inclusion of a "hole punched" display, similar to most flagship androids today.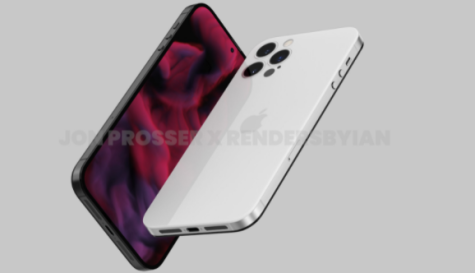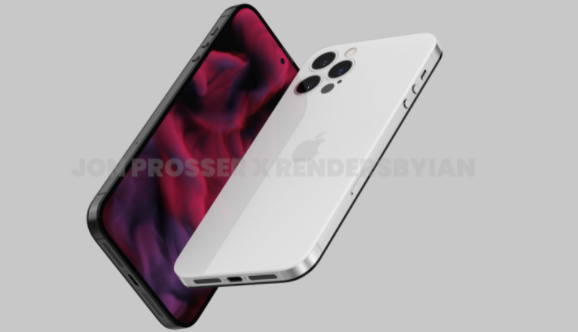 Those were only the exterior improvements of the iPhone 14, the interior improvements are more interesting. Under the hood, there will be an Apple-designed A16 SoC (System-on-Chip, basically CPU, GPU, AI Engine combined), which will feature TSMC's new N4P 4-nanometer process. The A16 should feature better performance and efficiency than the A15 in the iPhone 13. Also, there will be a 48-megapixel main camera on the back, which will be used to take 8K 60FPS video, which is leagues ahead of the best android's 8K 24FPS. Apple may also bump up the optical zoom on the telephoto camera but there are no reports of that yet. On the front, most components of the FaceID facial recognition system will be under the display on the Pro versions (the normal versions will still get the old notch). There may also be an under-display TouchID system (again, only in the Pro models), and (maybe) TouchID built into the power button on the non-Pro models. The Pro displays will feature 120hz (FPS) variable refresh rate displays manufactured by Samsung Display and LG Display with 2532*1170 resolution and 60hz displays for the non-Pro models.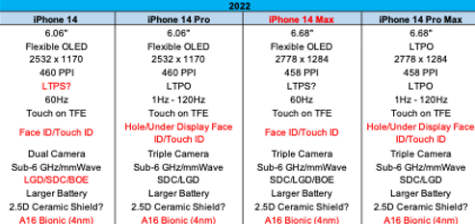 From the chart above, you may notice that there is no "mini" and a new "max" option. That is because the iPhone 12/13 Mini weren't making enough sales, so Apple decided to cut the mini model in favor of a max model, which more people may tend to favor more (I certainly do). 
Finally, Apple is said to be releasing a new "Apple View", a Mixed Reality Headset (like the Meta Oculus) in Q4 of 2022. This could be Apple's "Next Big Thing" along with the long rumored "Apple Glasses) that could take the place of both the iPhone and Apple Watch, so that is something to consider before you make your purchase.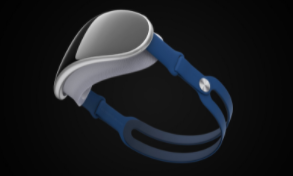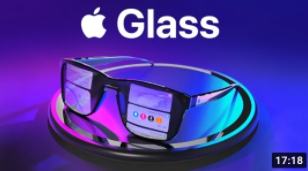 Those were the final iPhone 14 leaks of 2021, we are probably going to get much more info next year, so stay tuned!